Our dough has been made fresh in-house since 1982.
Our recipe for pizza sauce is a secret blend of spices.
We accept all major credit cards, cash, and checks.
Bacon Pickle Pizza – Get yours!
We start with dough that's made fresh daily. Same recipe since 1982.
Next, we add the goodness
We add a layer of Ranch dressing, Mozzarella cheese, pickles, and top it with bacon
It goes in the oven, and comes out ready to devour!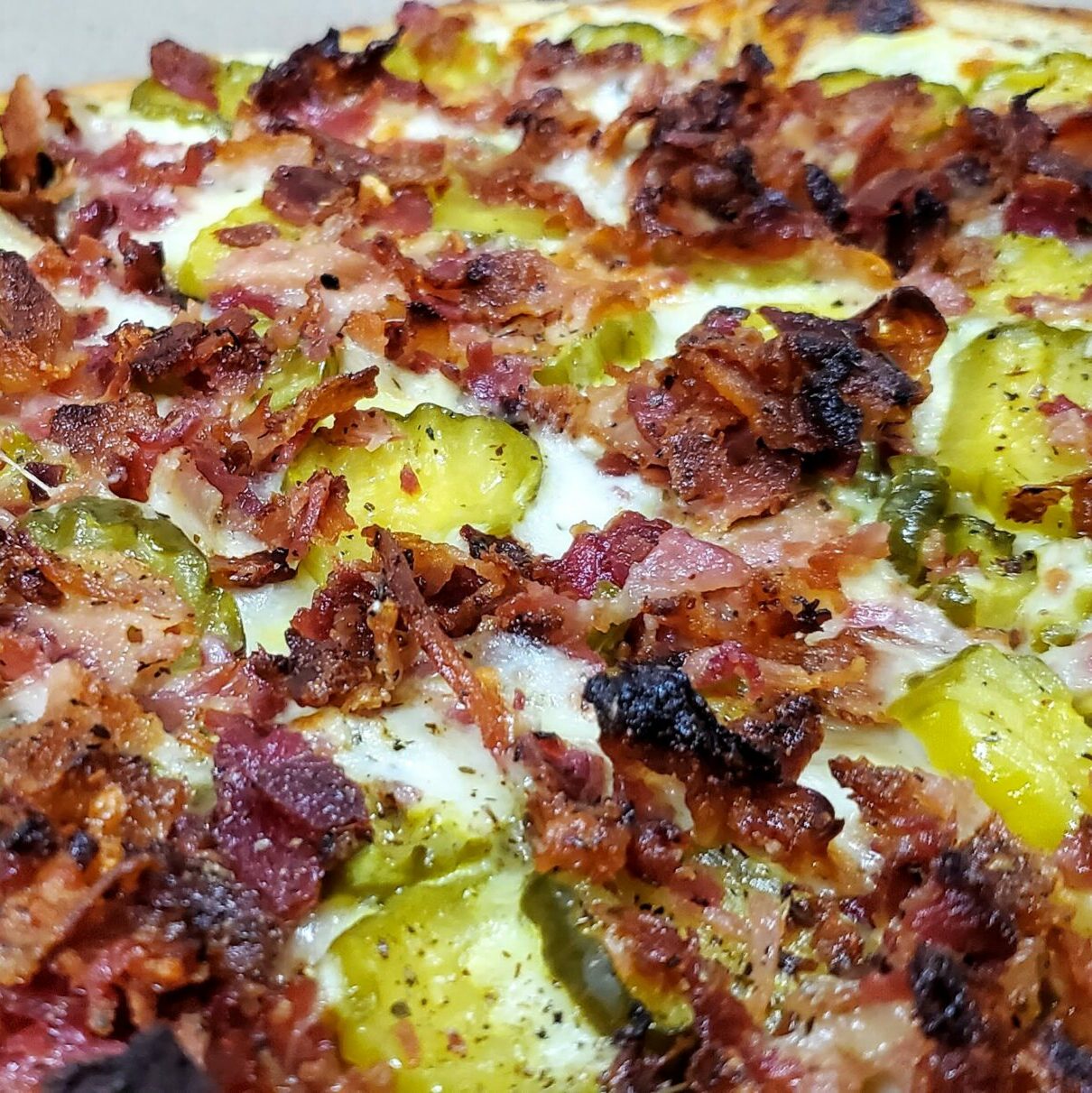 We love to hear from our customers! Here are a few we'd like to share with you.
Great food! We got subs and they were enormous and delicious!
JJ's Pizza is amazing! The American subs I have had at JJ's are so good you will not be able to put it down
Great food and big portions! Nice staff as well
Order Online! Quick and easyfastconvenient
Brandon & Berta Baker purchased JJ's Pizza on February 14th 2019 from the original owner. Their goal and focus is to continue the taste you've grown to love, while offering innovative new options. First & foremost, our goal is customer service. We want all our customers to have the best experience possible.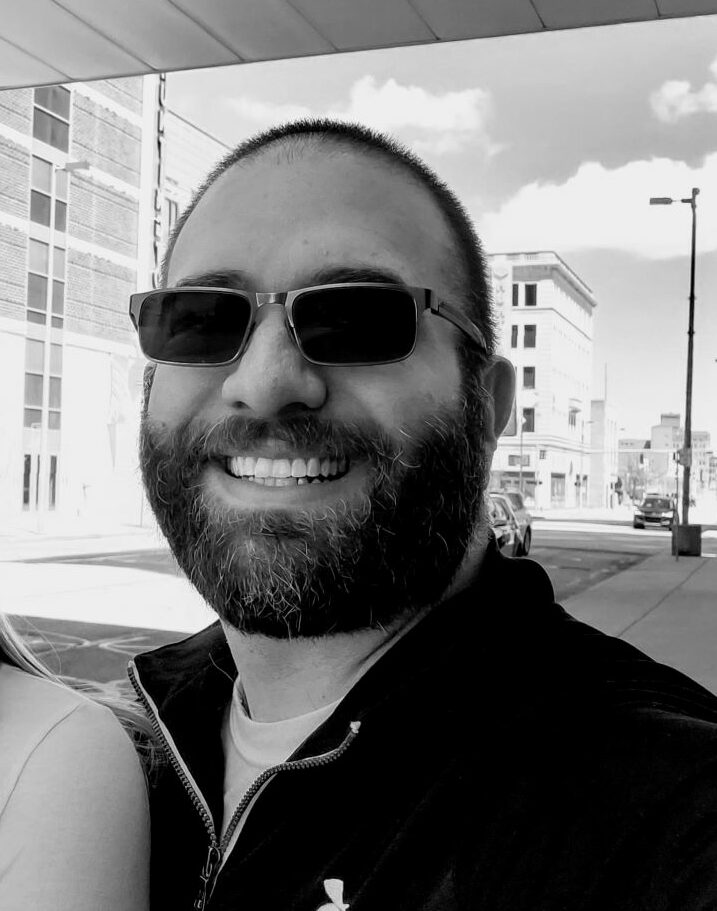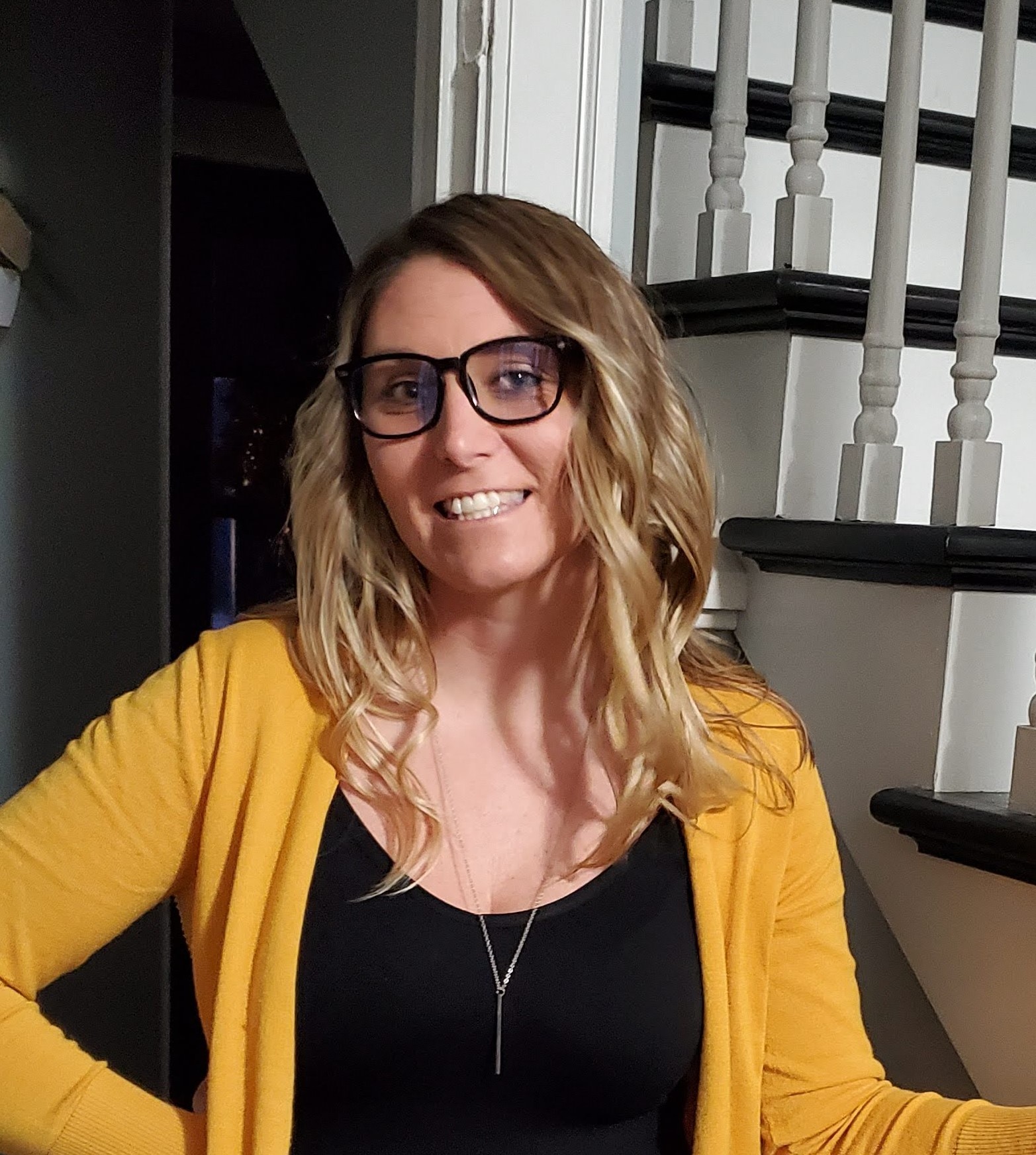 Sun 4:00p – 9:00p
Mon 11:00a – 9:00p
Tue 11:00a – 9:00p
Wed 11:00a – 9:00p
Thu 11:00a – 9:00p
Fri 11:00a – 11:00p
Sat 4:00p – 11:00p
Sun 4:00p – 9:00p
Mon 5:00p – 9:00p
Tue 5:00p – 9:00p
Wed 5:00p – 9:00p
Thu 5:00p – 9:00p
Fri 5:00p – 11:00p
Sat 4:00p – 11:00p